Exceedingly deserving employees of wagner GmbH over decades:
---
Heinz Schopen
There are few colleagues who have worked very successfully in so many different areas and who continue to design assignments of all kinds today as foremen and site managers. In addition, he is the first employee with more than 50 years of service who still continues to work diligently full-time in top shape.

He started on 05.04.1971 in the countershaft construction department, a technically high-quality work that remained a very important field of activity for many years. Later, together with other colleagues, he started the complete overhaul of construction machinery of various manufacturers.

He became a completely independent service technician, initially focusing on Demag construction machinery, later becoming Mr. Hitachi for the crawler crane division, with assignments abroad not the exception but the rule. At any time he acquired new knowledge as a foreman and gained more and more experience in the design of large construction sites.

Today, he coordinates construction sites in many different industrial sectors, such as the tire and pharmaceutical industries, with a wide variety of partner companies and service providers. We are delighted that he is still fit as a fiddle and shows on a daily basis that he is far from being old-fashioned.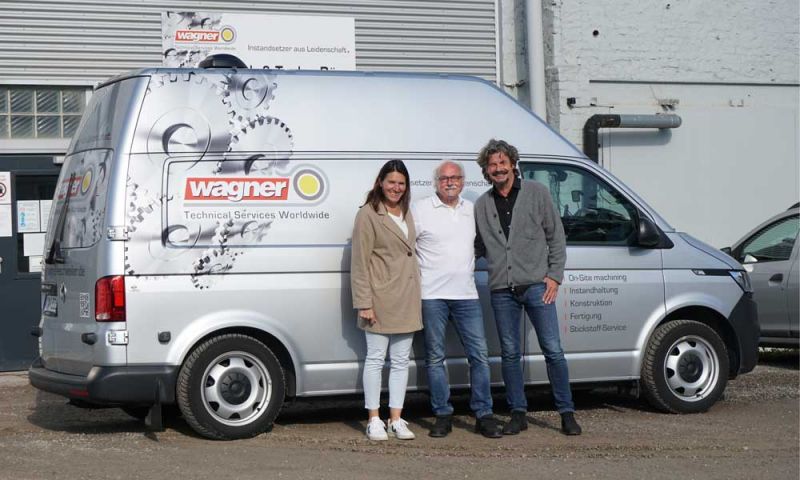 ---
Josef Blumek
Since joining the company in 1999, Josef Blumek has been working first as our department manager for "on-site machining" and to this day as a design engineer for "on-site machinery". Many new machines and devices originate from his ingenious ideas and are a very important part of the machinery.

Since his retirement on 31.12.2017, he has cut back but continues to support us twice a week with advice and assistance, because no one knows like him even the oldest machines. Even today, his hobbies include rebuilding motorcycles and other vehicles and collecting historical finds.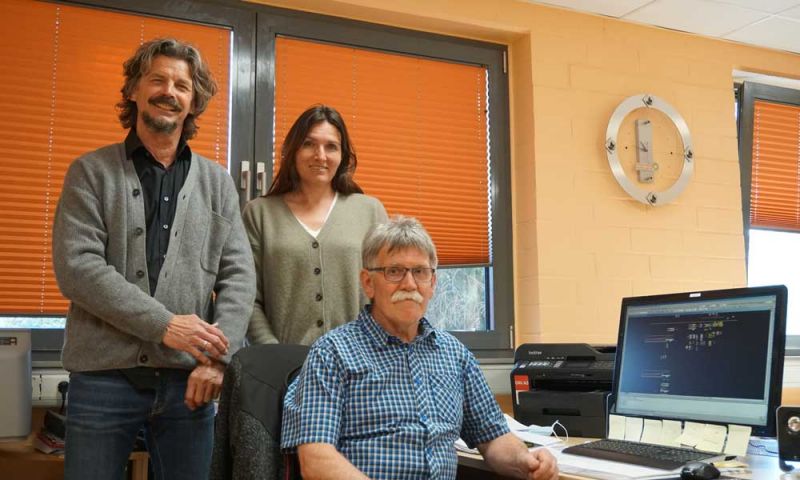 ---
Heinz Gran
The Gran family has played a significant role in the positive development of our company over decades. Heinz Gran's father in the start-up phase, his mother in the Wagner family, his brother Hans-Josef many years of success in the commercial department and his uncle Fred as department manager and one of the first employees in the welding department at the start of the company.

Heinz Gran started on 01.08.1971 as the first machine builder apprentice. In the following years, he developed an outstanding reputation in our company as a professional and as a person.

On 31.08.2020 he went into well-deserved retirement. Nevertheless, he immediately and honorably, stood by our side throughout the floods and the following necessary repairs.

He was the head of the mechanics and hydraulics department for many decades. His level of knowledge is legendary and we are still glad that we can still call him an invaluable member of the wagner team.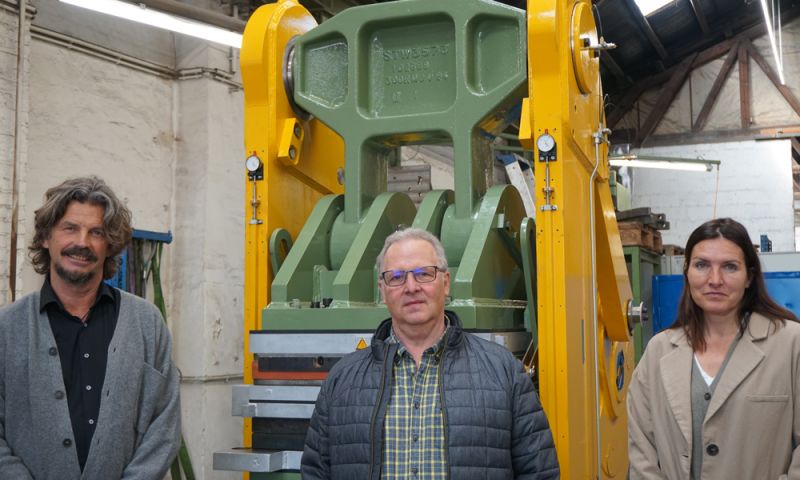 ---
Many thanks for the great time.

The wagner GmbH Team